Why Hire a Campervan
Posted by:
Admin
Tags:
Why Hire a Campervan
Posted date:
19-09-2016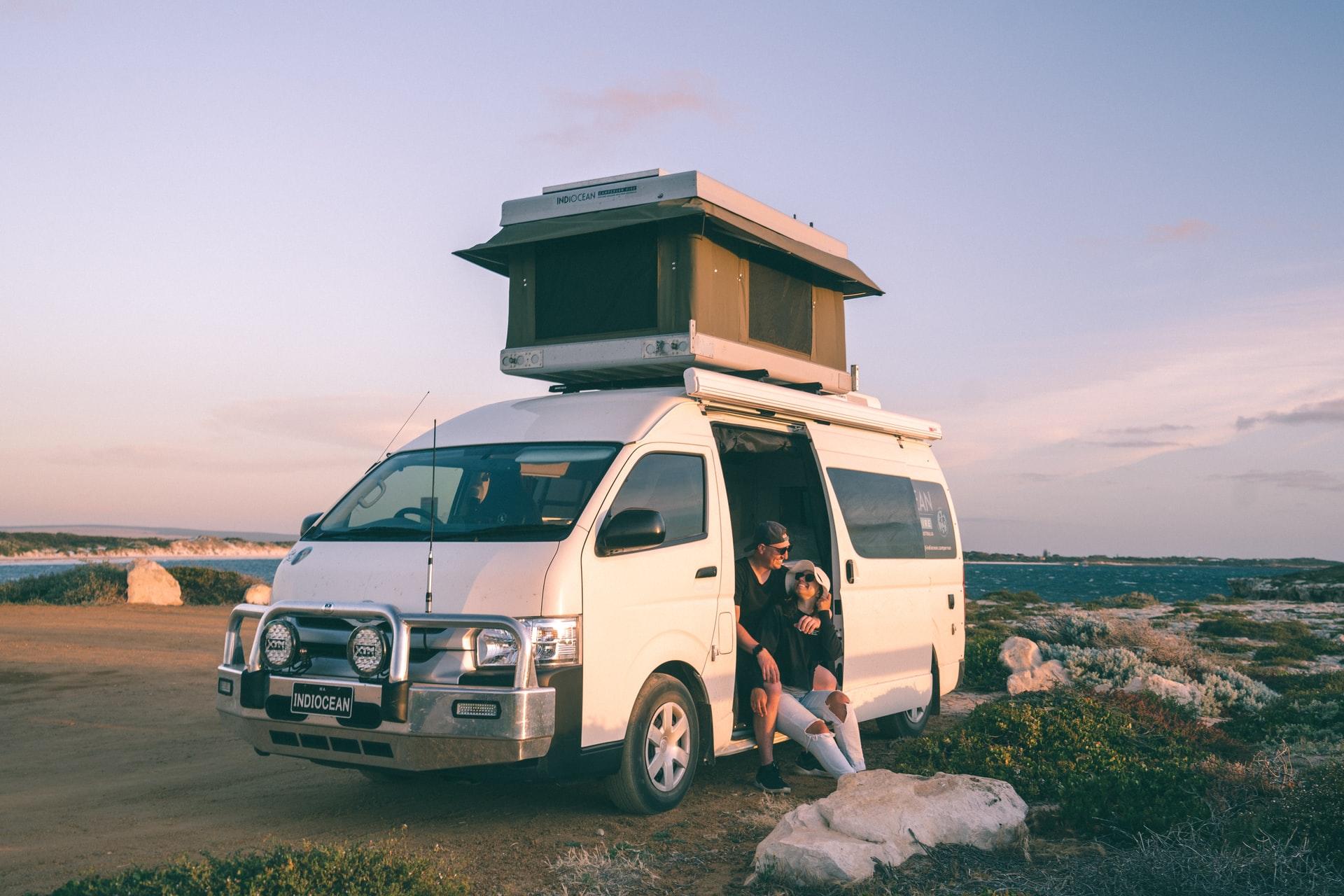 Why Hire a Campervan?
Hiring a campervan is a great option to consider. It's also one that is becoming increasingly popular with younger families too. Here are a few reasons why you should hire a campervan.
Campervans are great for going on road trips with the whole family. It allows you to spend time on the road, while also offering you all the convenience and luxury you need to be comfortable.
This is why so many people are buying campervans, but if you are not ready yet, consider renting one instead.
Hiring a campervan is the best way to test out a van before you buy. One of the most economical and comfortable VW vans for camper conversions is the Transporter T6. Make sure you hire one of these excellent campervans. Once you have decided to buy your own T6 campervan, we offer a wide selection to choose from.
When you hire a campervan, you can get first-hand experience in the way operates, as well as its convenience, style and all its features.
When you hire a campervan, consider it a test drive. You can get a feel for what it is to own a campervan, as well as its specific features that certain models have. You can then decide on a specific vehicle before you choose to buy.
Hiring a campervan is also very cost-effective. With a rented unit you can go on a family holiday without having to worry about transport. You will also be very comfortable and have all the luxuries you need with you on the road.
If you want to go out on a family road trip, but you are not sure if you will enjoy the campervan, renting a vehicle is a great idea.
When you hire a campervan you have all the luxuries and convenience, without the financial burden. It's a great way to get a feel for these vehicles especially if you are considering buying one.
---
Are you looking for a VW campervan Conversion?