Campervan Sales
The campervan allows you to travel in absolute style, having everything you need close by. You can enjoy your campervan just about anywhere, as you will always be mobile and convenient.
Canwell Caravans specialises in campervans sales. As a family owned business, we have almost 40 years of experience in campervan sales, repairs and hire. We can give you expert advice when it comes to choosing the right campervan for your specific needs.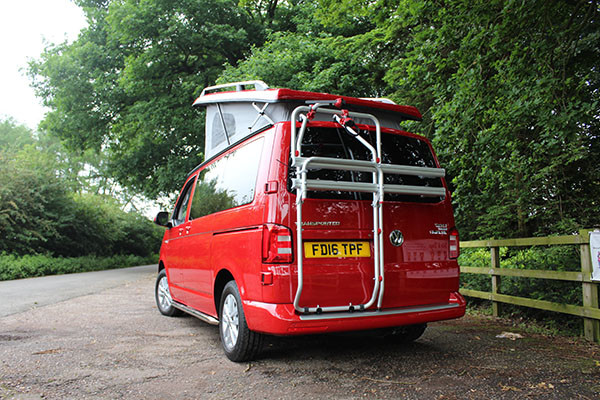 This is one reason why companies have become so popular over the last few years. You can also add a range of campervan accessories to give even more versatility to your vehicle.
Our campervan sales department consists of experts who can help you to choose the perfect vehicle for your lifestyle needs.
---
Find your perfect Campervan
There are campervans available in different price ranges, depending on the features, make and model you are interest in. Feel free to discuss your personal needs and compare different vehicles before you choose a specific one.
If you have a campervan in need of a repair, be sure to visit our workshop. We are open from Mondays to Fridays. Our workshop provides campervan services, as well as insurance quotes, repairs, accessory fittings and safety checks. We offer you a complete service for your campervan.
If you don't own your own vehicle, and you are interested in hiring a campervan, we can help. We have a range of vehicles available and would be happy to discuss your personal requirements.
For more information about our campervans sales, phone us on 0121 308 0583.