About Us
Campervan as are ideal for any road trip or family holiday. They offer all the convenience and luxury you need, while always appealing mobile and on the move. There is why customers love to come to us for a campervan conversions. Our work is always quality guaranteed and our technicians are highly experienced.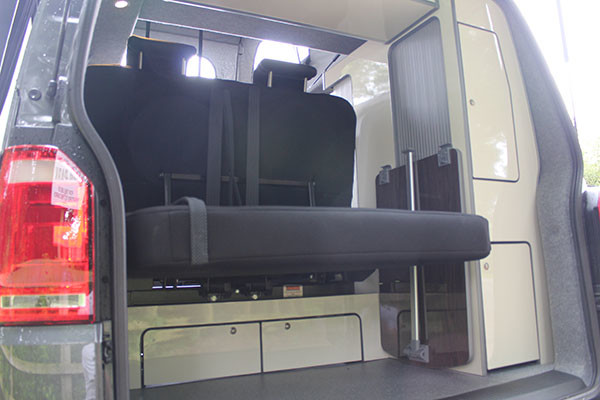 Canwell Caravans specialises campervans in Birmingham. We can assist you with buying a brand-new campervan, or we can help you to convert one according to your unique needs.
We are a family business that has been around for almost 40 years and we are proud of our high quality products and services.
We can assist you to find the perfect campervan in Birmingham that not only fits your personality, but also your available budget. We also have a range of campervan accessories available. These can turn your campervan into the most convenient and cost-effective vehicle possible.
Campervan Conversions and Hire
We have a fully equipped workshop and a team of experienced professionals. We are dedicated to helping you with all your campervan needs. Our workshop provides campervan services, as well as insurance quotes, repairs, accessory fittings and safety checks.
You can find us in Canwell, and we are open seven days a week. Our workshop is also open from Mondays until Saturdays for your convenience.
At Canwell Caravans we know that quality and affordability are always important. That's why we strive to provide you with the best possible solution for your campervan needs.
For more information about our campervans in Birmingham, phone us on 0121 308 0583.