Campervan Conversions
We are a family owned business and we always strive to achieve the highest quality of service to all our customers. Whether you're looking to buy a brand-new campervan in Birmingham, or looking to hire a luxury campervan, we have you covered.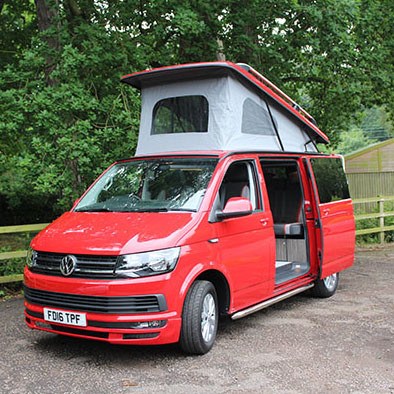 Are you thinking of converting a campervan?
At Canwell Caravans we provide great conversion options for your campervan. You can choose between one of our already converted units.
VW motorhome conversions UK
We are your first choice for campervans and motorhome conversions in the UK. You can also choose your own interior colours and specifications, and for converted for you.
Speak to our campervan converters
We have thousands of different combinations of colours and designs. Therefore, we offer you the opportunity to get the perfect campervan in Birmingham.
Campervans in Birmingham
Canwell Caravans are one of the UK's leading camper van conversion companies. We specialise in the selling, conversion and hiring of campervans in Birmingham.
We offer a large variety of Volkswagen campervans, well as a range of great accessories. This allows you to enjoy luxury accommodation, anywhere and in time. We have been in business for almost 40 years and can also assist you with a professional service or repair to your campervan.
Affordable Campervan Hire
If you are looking to hire a campervan, we can help. We have different campervans available, allowing you to choose one that will be perfect for your family holiday. You can now enjoy the luxury accommodation, wherever you are. It is the perfect option for a road trip or an overnight family holiday.
Speak to our friendly team to discuss the different campervan options. We would be happy to assist you with your unique needs, whether you're looking to buy a brand-new campervan, or converting one.
Ask our helpful team about camper conversions for VW Transporters T4, T5 & T6. We offer a range of campervans conversions throughout Birmingham and the surrounding areas including: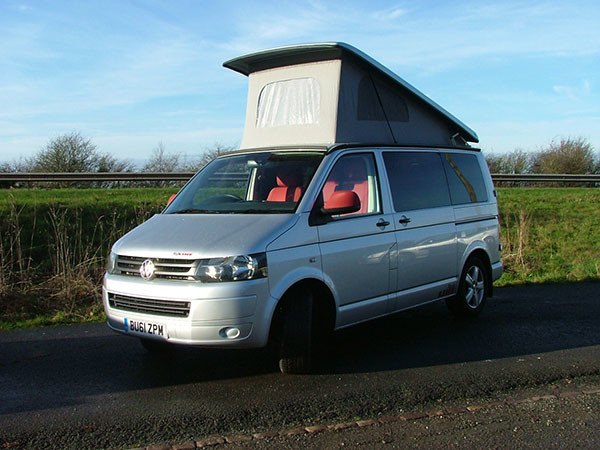 For more information about our campervans in Birmingham, phone us on 0121 308 0583.